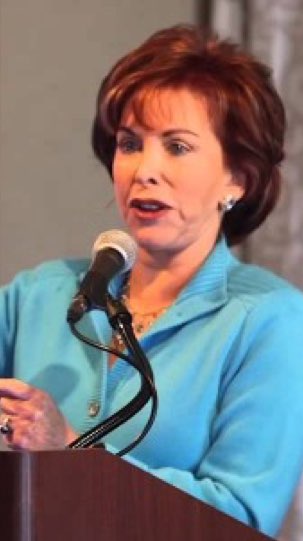 Terry's Bio
Terry Savage is a nationally recognized expert on personal finance, the economy and the markets. She writes a weekly personal finance column syndicated in major newspapers by Tribune Content Agency.
She is the author of four best-selling books on personal finance. The Savage Truth on Money was named one of the top ten money books of the year by Amazon.com in its first edition. Her other recent book is: The Savage Number: How Much Money do You Really Need to Retire?
Terry appears frequently on national television and radio programs, commenting on the financial markets and current economic events. She is featured on WGN Radio and WGN-TV in Chicago, with a weekly personal finance segment. And in days past you saw her often as a money expert on Oprah!
You can read Terry's weekly columns and commentaries, watch videos, check out links to her favorite websites and calculators, and check out Q&A on her "Ask Terry" blog at www.TerrySavage.com.
Terry is in demand as a speaker on the economic outlook, the markets, and personal finance topics. For a keynote address she provides a reality check on the volatile economy and financial markets, including the impact of politics and current events.
For corporate programs, Terry gives a down-to-earth explanation of the importance of saving and investing in company benefit plans, as well as planning for college, dealing with student loans, and other personal finance topics..
Terry has worked nationally with major corporations, including Wal-Mart, McDonalds, Walgreens, Hilton, and Allstate to share her message of financial literacy and empowerment with their employees. She is a registered investment advisor, although she has no individual clients, nor does she represent any financial products or services. She is a truly independent voice for the financial consumer.
Terry is also an experienced moderator at meetings and conferences, where she is comfortable conversing with CEOs and managing large panels of experts to bring out the best in all, and create an organized, informative, and entertaining program for the audience.
Terry Savage has been named a Top 5 Speaker of the Year by Speakers Platform for several years. And she recently received a lifetime achievement award from the Chicago Journalists Association and the Silver Circle award from the Chicago Television Academy in 2018.
She has won numerous awards, including the National Press Club award for Outstanding Consumer Journalism, and the Outstanding Personal Finance Columnist award given by the Medill School of Journalism at Northwestern University
Terry's expertise comes from experience. She started her career as a stockbroker, and became a founding member and first woman trader on the Chicago Board Options Exchange. She was also a member of the Chicago Mercantile Exchange's International Monetary Market, where she traded interest rate futures and currencies. She now serves on the Board of Directors of CME Group, parent company of the Chicago Mercantile Exchange. She has also served on the boards of McDonalds Corporation and Pennzoil Corporation.
From business executives to newly-hired young employees, Terry's engaging style will inform, educate and entertain your audience on a subject everyone cares about: Money!
Email Terry: Terry@TerrySavage.com
Follow Terry on Twitter @TerryTalksMoney and on Facebook –The Savage Truth.
Terry has explained personal finances to employees of organizations large and small, including: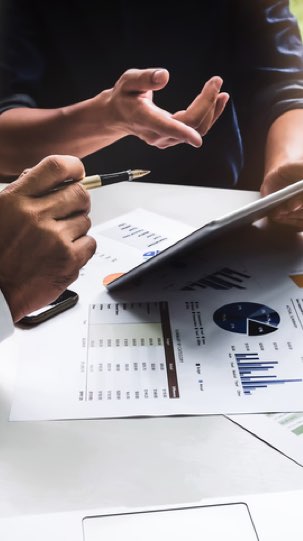 Never worry about money again.
Get the latest news about money and markets